Artwork by Robyn Friend
In the midst of the pandemic in 2020, Zhenya introduced me to pastels, and I fell in love!  I can sit at my drawing board and happily play with my crayons for hours.
Several of drawings here are copies of the work of Maurice Quentin de la Tour, an incredibly gifted pastel artist of 18th century France.
There are also some from my Tango Dancers series, and one of my own creation from a wedding in India.
PORTRAIT OF MAURICE QUENTIN DE LA TOUR, 18TH CENTURY FRENCH ARTIST. ADAPTED FROM TWO SEPARATE SELF-PORTRAITS BY THE ARTIST. 2021.
PORTRAIT OF MONSEIGNEUR LOUIS DONI D'ATTICHY, BISHOP OF RIEZ AND LATER OF AUTUN. COPIED FROM A 17TH-CENTURY PORTRAIT BY ROBERT NANTEUIL. 7-2022.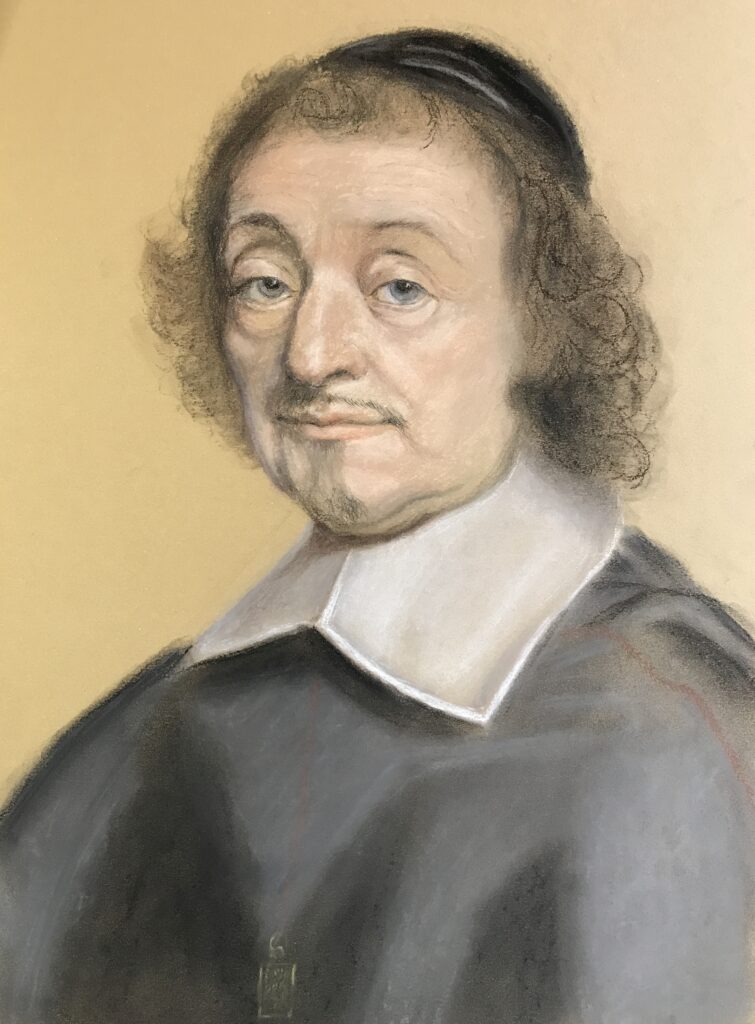 DRAWING OF A RABBI — AFTER REMBRANDT. PASTEL AND GOUACHE. 8-2022.
RENDERING IN PASTEL OF AN OIL PAINTING BY JONNANES VERMEER (A 17TH CENTURY DUTCH ARTIST).
DRAWING OF A WOMAN THAT I MET AT A WEDDING IN INDIA, 2018. ADAPTED FROM TWO SEPARATE PHOTOGRAPHS. 2021.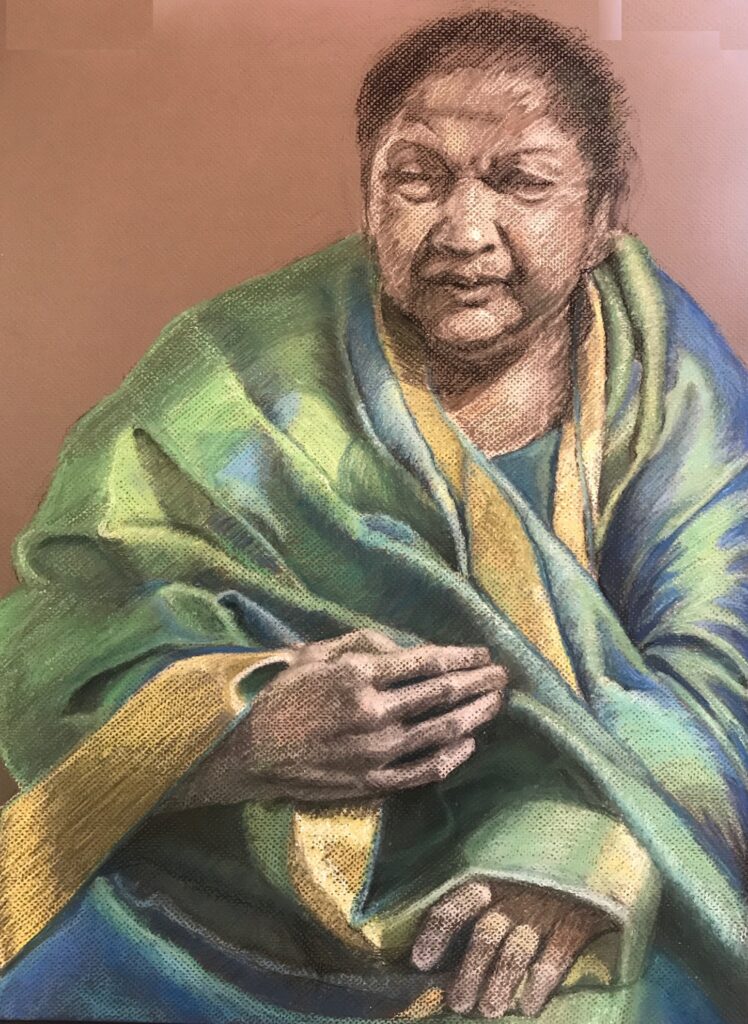 A RUSSIAN LADY ON THE SUBWAY IN UKRAINIAN COLORS. 2022.